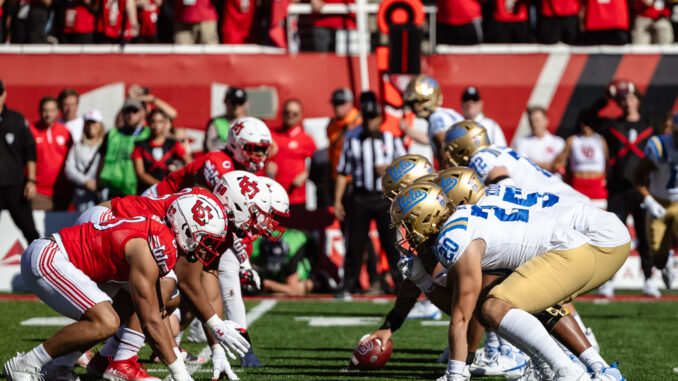 In an exhilarating Pac-12 showdown this past Saturday afternoon, the UCLA football team faced off against the formidable Utah at Rice-Eccles Stadium, securing a decisive 14-7 victory before a raucous crowd of 52,919 loyal supporters.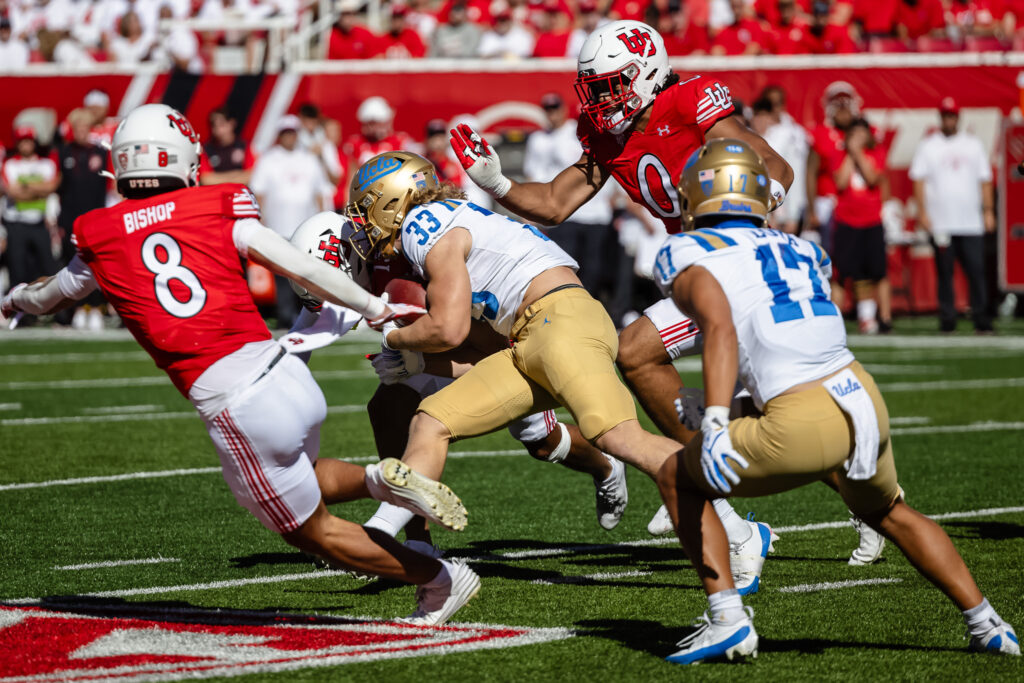 The Utah Utes, riding high with an unblemished 4-0 record (1-0 in the Pac-12), demonstrated their prowess by holding the UCLA Bruins, who entered the game at 3-1 (0-1 in the Pac-12), to a mere 7 points.
Despite facing a determined UCLA squad, the Utes managed to build a commanding 14-0 lead, a testament to their outstanding defensive and offensive capabilities. Their defense made a dramatic statement right at the beginning when linebacker Karene Reid intercepted a pass and raced 21 yards into the end zone, giving Utah an electrifying 7-0 lead just 12 seconds into the opening quarter.
Utah's offensive prowess shone through in the second quarter when they embarked on an impressive nine-play, 51-yard drive that culminated in a seven-yard touchdown pass from Nate Johnson to tight end Landen King, occurring with just 61 seconds left before halftime, extending their lead to 14-0.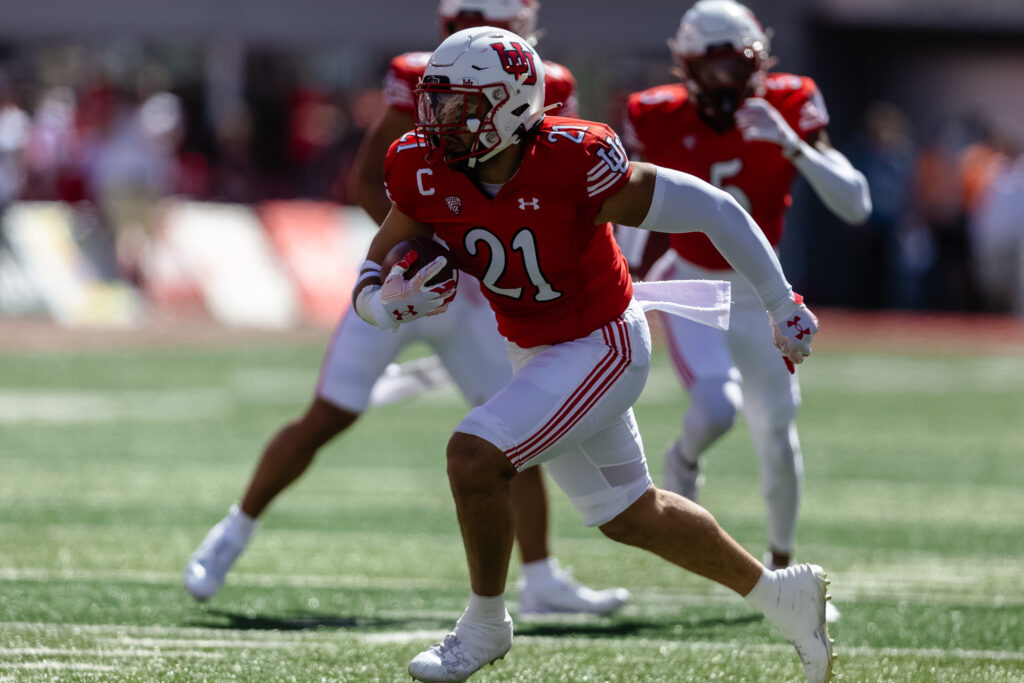 As the halftime whistle blew, the Utes enjoyed a comfortable 14-0 advantage, maintaining their dominance throughout. Neither team managed to score in the third quarter, as Utah's defense continued to stifle the Bruins' offensive efforts.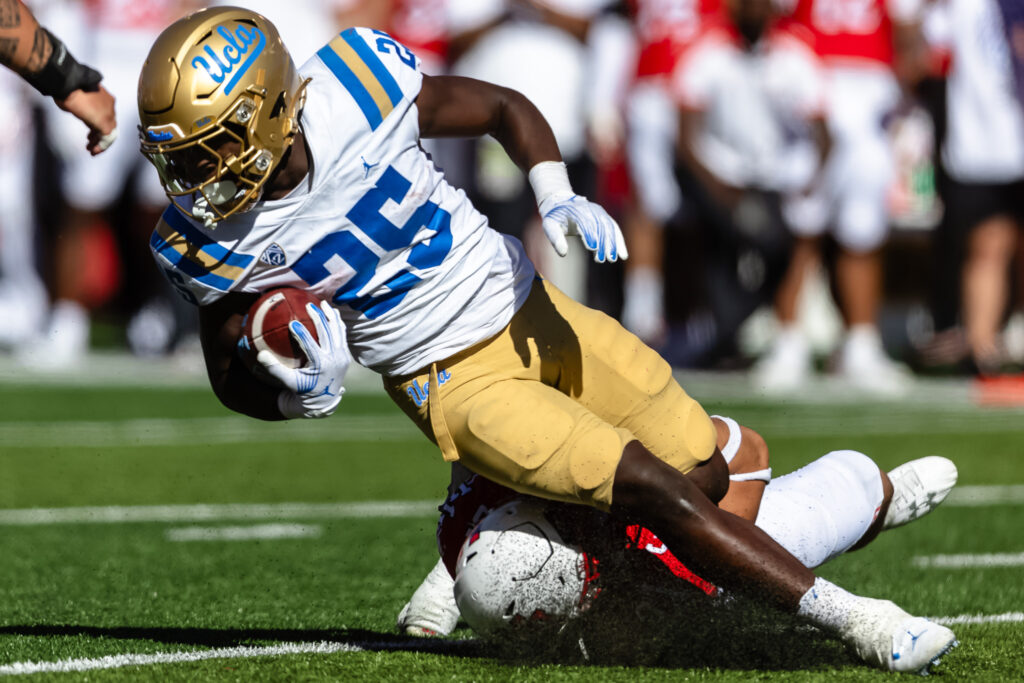 Johnson, Utah's quarterback, displayed precision by completing nine of 17 pass attempts for 117 yards without any interceptions. This efficient performance helped maintain Utah's lead and secure the victory.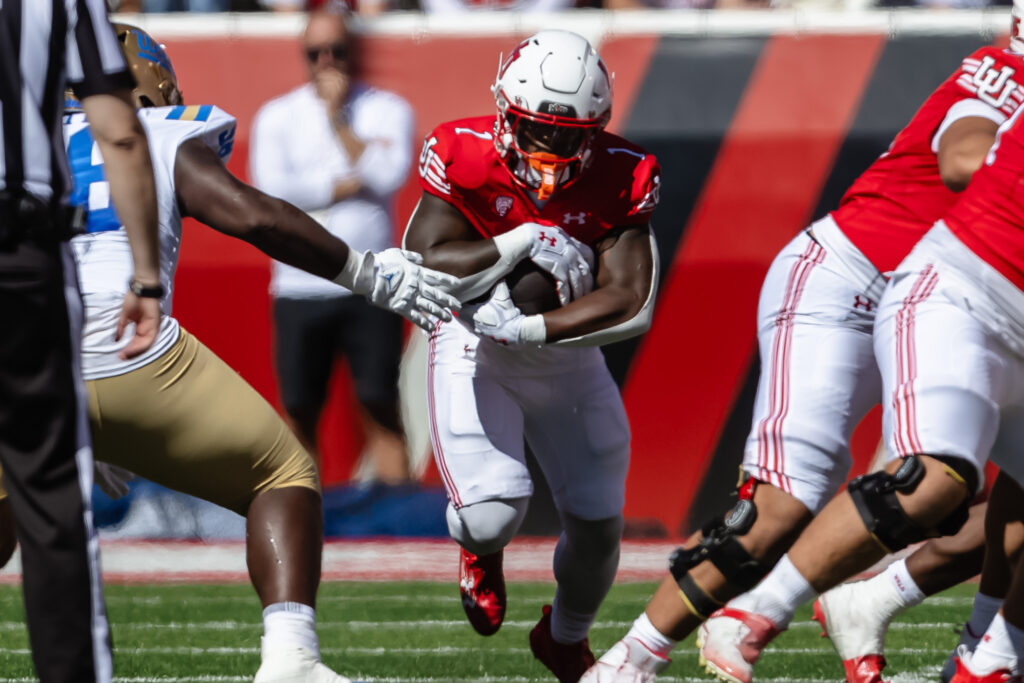 Despite the formidable challenge posed by UCLA, Utah's defense held firm, allowing only 7 points. This remarkable accomplishment marks a significant milestone for Utah, as it's been more than two decades since they've limited their opponents to 14 points or fewer in the first four games of a season.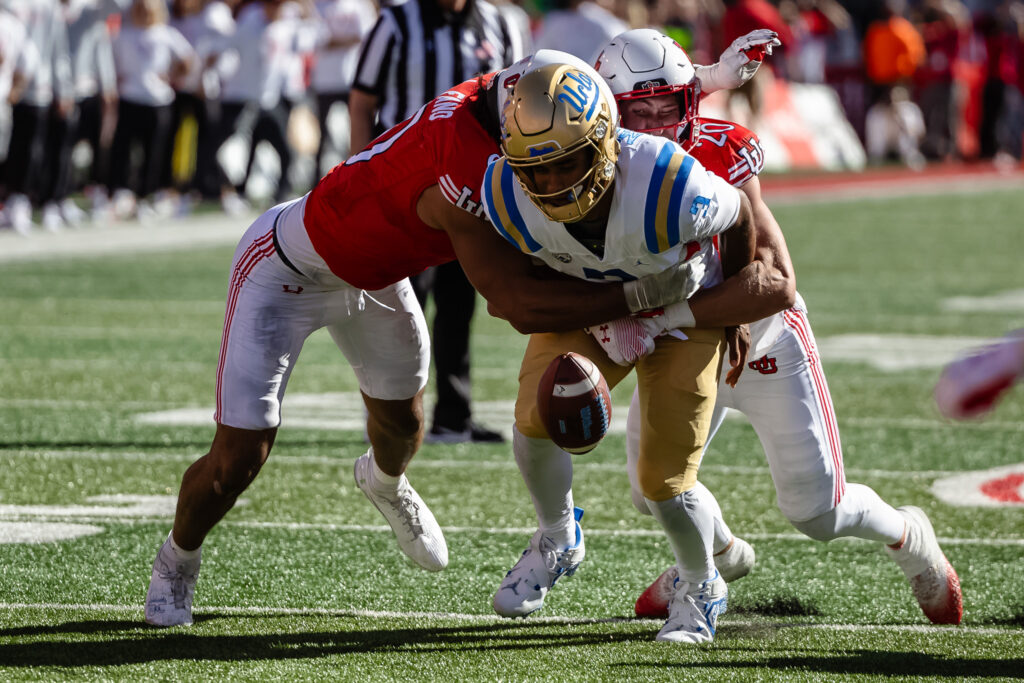 The Bruins are now gearing up for their next challenge as they face Washington State at the Rose Bowl in Pasadena, California, on Saturday, October 7. The game time is yet to be determined, but fans can expect an intense battle on the field. Utah's football team is gearing up for an exciting showdown as they prepare to face off against Oregon State. The much-anticipated game is scheduled to take place at Oregon.